Learn About Sharks – Support the Cause
If you are interested to learn more about sharks and their importance to the ocean ecosystem, while supporting a great charity at the same time, become a Shark Guardian Diver.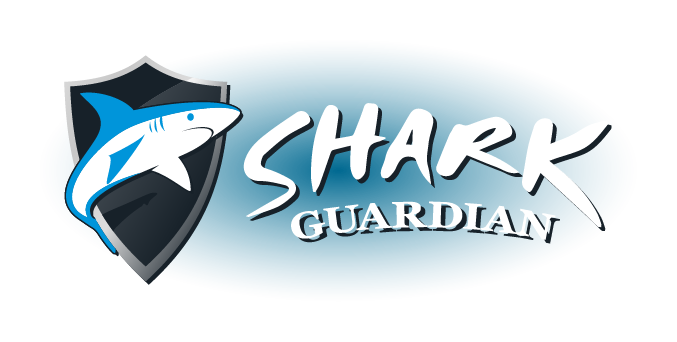 We need sharks, and right now sharks need us even more. We must make the effort to spread education and awareness about the importance of sharks to our ocean ecosystem. We also must understand the danger humans pose to their existence, and what specifically we can do to help. As a Shark Guardian Diver, you will get the opportunity to support the cause through the three-part program: Education, Activity, and Research. One of our trained Shark Guardian Dive Leaders will be with you to guide you through each step. You can combine Shark Guardian Diver with any dive trip, course, or even snorkeling and complete the program simultaneously!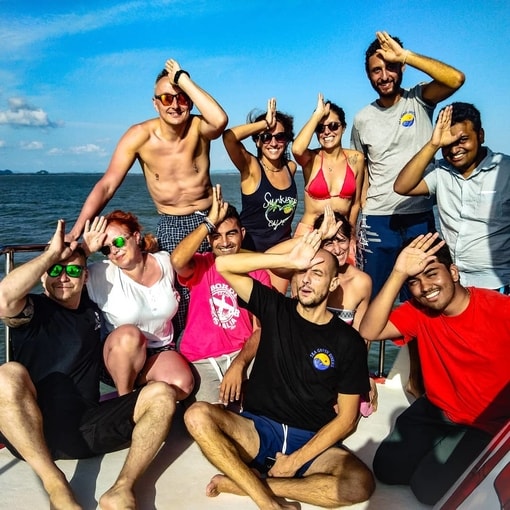 Shark Guardian DIver – Key Points
Duration: 1 day
Program Structure

Eduation: Learn about sharks, their importance to the ocean ecosystem, and how human activity is threatening their survival.
Activity: Observe sharks and/or other marine life as required by eShark, and observe threats posed to sharks.
Research: Record observations to the eOceans/eShark online database, and any other applicable online database.

Price: 1,000 THB (add-on to any dive trip, course, or snorkeling)
Includes your Shark Guardian Diver Certificate of Completion!
Note that times are approximate and exact itinerary will vary based on the day's program.
7:15am – Hotel pickup and transfer to big dive boat
8:00am – Boat departure to Koh Phi Phi. Complete "Education" initiative through presentation from your Shark Guardian Dive Leader.
10:30am – Jump for dive 1. Complete "Activity" initiative through recording sightings of sharks and other marine life.
11:45am – Lunch on the boat
12:45pm – Jump for dive 2. Continue recording sightings.
2:00pm – Begin return trip to Ao Nang. Complete "Research" initiative by reporting sightings to applicable online databases.
4:30pm – Arrive to Ao Nang and transfer back to hotel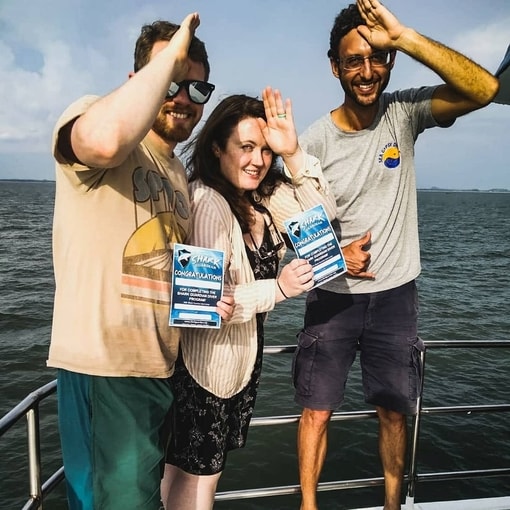 Shark Guardian Diver Booking Inquiry
Shark Guardian Diver Booking Inquiry